User stories (4)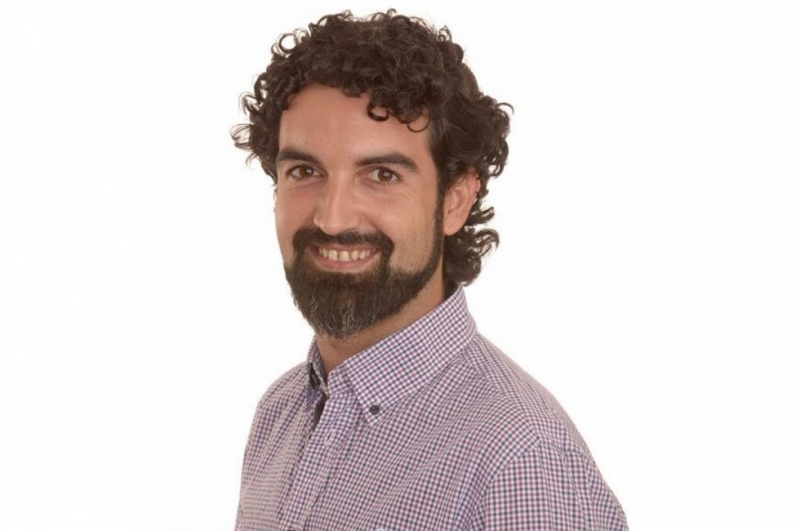 Written by :

TED Webmaster
Published in :

User stories
As a teacher of languages in Spain, one of the main worries is the way our students work the pronunciation and fluency in a different language.
Current schools and linguistic methods don't cope every aspect in terms of speaking, but now, I admit we have found the perfect way to practice and improve my students linguistic skills just by staying in the classroom and talking and collaborating with students and teachers from all around the world. Sincerely, now I feel this is the future of education, this is The Education District.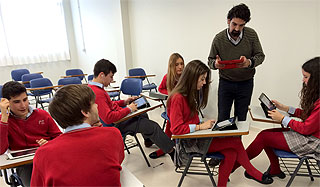 So far, the classical way to enhance the pronunciation was planning anual exchanges with a school from a different country, and though that is an unmissable experience, we knew that two weeks per year was not enough. But since the first time I proposed this new TED experience to my students everything has changed. The real exchanges we do can be complemented with weekly virtual meetings, where our students keep on learning from the other students and viceversa.
From the teachers point of view is very easy to manage and new activities, in relation to the topic we are working in class, can be added constantly.
Moreover, it is priceless the positive effect it has created in my students. Everyday new ideas, approaches and ways to learn are proposed by them since they realize how funny and educative this platform can be.
Honestly, a new and definitive virtual way to improve your students linguistic and social skills.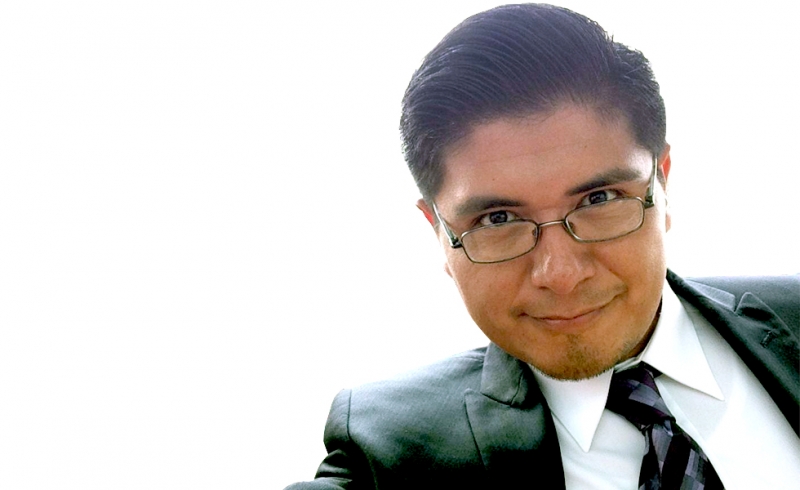 Written by :

TED Webmaster
Published in :

User stories
As a teacher, I've always been on the lookout for a resource that would allow my pupils to practice outside of the classroom. I tried asking them to watch videos on YouTube and later to comment on them in class, but not all of them could access it from their mobile phones "because of data fees." I asked them to practise in forums, but not all of them found the topics interesting. Overall, I tried a considerable number of strategies which did not work out as I'd hoped.
With The Education District, something amazing happened. The kids simply liked the idea of having a virtual world where they could personalise their avatars and practise new languages talking with native pupils as well as taking part in team activities.
What I like the most as a teacher is the fact that I can give them feedback in real-time, correcting their mistakes as they speak. If, for example, there is a word they don't know, I write it for them in the chat, so that they can learn the spelling and gain more vocabulary!
Another key point is that The Education District is really helping us to incorporate the iPad into school. The pupils really enjoy participating in team activities in LinguoLand using the iPad, since it allows them total mobility within the class and it also makes it easier for us teachers to create groups.
Many thanks, The Education District team! Keep on being the best.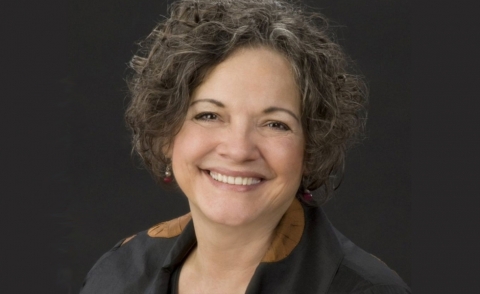 Written by :

TED Webmaster
Published in :

User stories
Before using The Education District I didn't have a robust way to connect with my clients/participants I have used WebEx for many years to demonstrate and discuss training topics and as a mechanism for training. So, my connecting with clients for client meetings was generally a WebEx conference call with the addition of a MS Powerpoint slide show or a MS Word document to review materials. My synchronous classes were conducted by creating a MS Powerpoint course and including some interactive activities to help make the course memorable. I pushed the envelope with those tools. I wasn't able to use those tools for asynchronous learning events. I would use some additional tools such as posting the recorded session on a website and using email to message the learners.
Now, it is possible to offer a rich experience in both synchronous and asynchronous learning events. Every course can include both types of learning strategies and a very robust blended learning approach. But it's even more than that. I have created SillyMonkey Thinking Space which is a real-time 3D virtual world that compels players to think, collaborate and play to learn. Players can listen to synchronous lecturettes, explore more information about the topic on their own, play games to reinforce the knowledge and join in reflection activities to debrief the topics using VOIP at a conference table. This assists the learner in ways to construct their knowledge for a true experiential learning program and give them a framework to let the responsibility of the learning reside with the learner.
We finally have the platform that we have always wanted to allow learners to learn by accommodating the learning and allowing for a method of assimilation built in to one robust 3D world. The world allows for users to fail which leads to learning. It is, in every sense of the word, active learning. This has been a SillyMonkey LLC mandate from the originals of this future thinking learning company.
We are very excited that the system is easy for learners to use and it's easy for us to upload new content and design new spaces to use. We have big plans for SillyMonkey Thinking Space for years to come.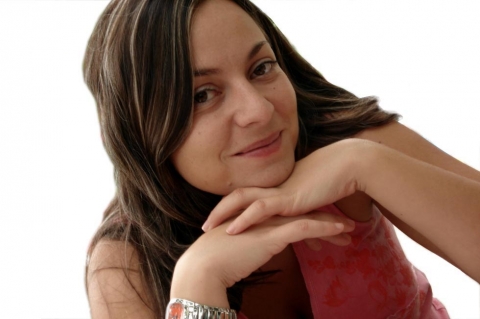 Written by :

TED Webmaster
Published in :

User stories
Hi,
I'm teaching Spanish from home. As many people I started using different websites to find students and offer my services. There are many websites! The thing is that it is difficult to differentiate and the prices per hour are going down all the time. I also have lots of ideas about how to train people on Spanish conversation but the tools are limited and it is not profitable if I have to dedicate a lot of time to prepare each class.
The Education District offered me a solution to my problems. I would be able to train more than one person at the same time and offering a new cool/fun way to learn. Two birds with one stone! I was excited. I started to prepare my own training style using the recommendations of the platform: use collaborative activities to develop skills. I designed some games to play in the world and the result was great.
Now I can train 4 or 5 students at the same time. My income per hour is higher and they have a lot of fun with my activities. I can't wait to see the new features the team is working on.